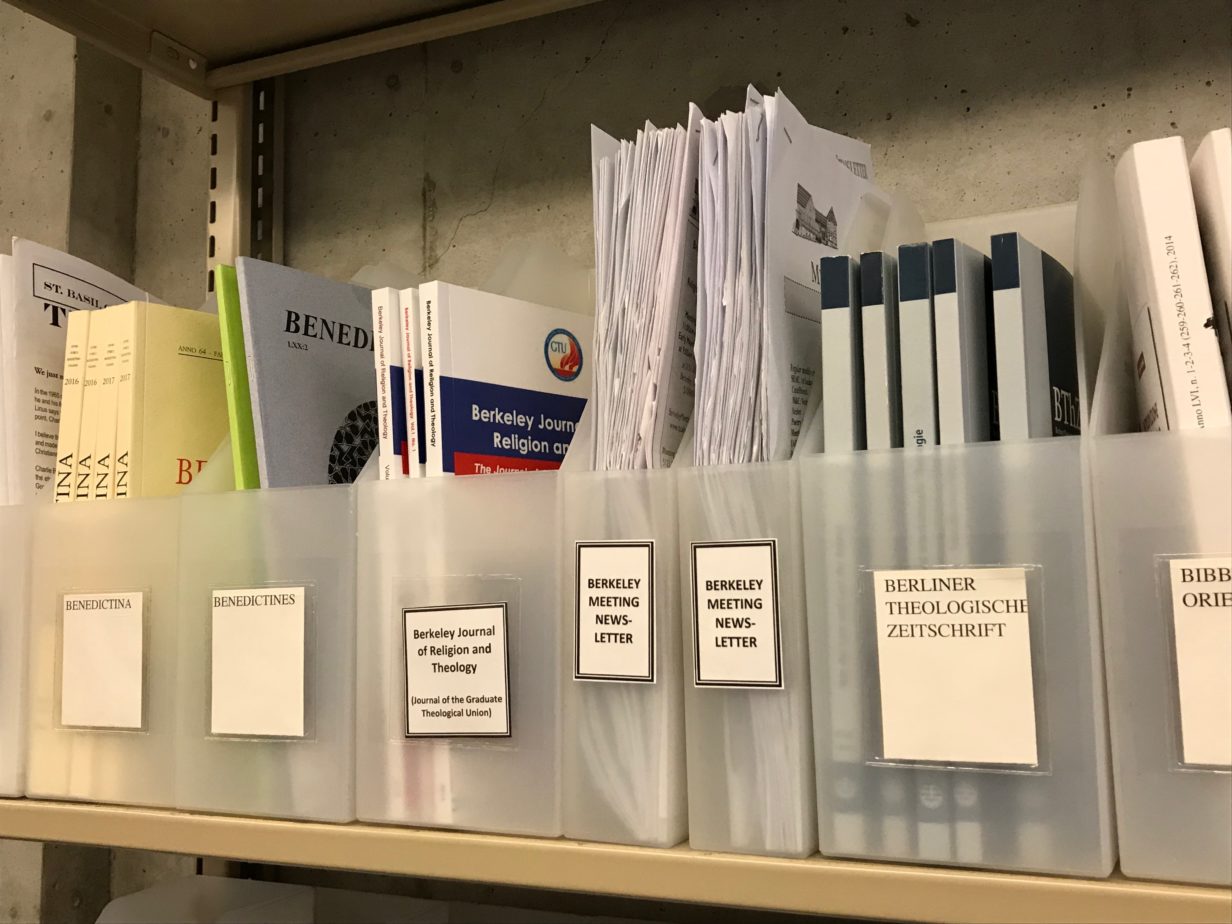 2022 Call for Papers
The editors and staff of the Berkeley Journal of Religion and Theology (BJRT) are pleased to issue the call for papers for the next volume (Vol. 8) of the journal.
The BJRT is an international forum for original, interdisciplinary, and cutting-edge scholarship in religious studies, philosophy, theology, and other related disciplines that reflect the GTU's continuing mission to be a global community that grows in knowledge, thrives in spirit, and unites in solutions.
To this end, the editors of the BJRT invite scholars from various backgrounds to submit articles and book reviews for inclusion into Volume 8 of the journal. The BJRT is looking for creative and original scholarship that reflects the journal's mission. The deadline for all submissions for Volume 8 is March 1, 2022, though we do accept submissions on a rolling basis to be considered for future volumes or special issues.
Instructions for submissions and the style guide for authors and reviewers are available "Information for Authors." Authors, particularly student authors, need to read the instructions and style guide, and be sure that their submissions follow it closely. All submissions are double-blind and peer-reviewed by our associate editors. For more information, please e-mail the managing editor at bjrt@ses.gtu.edu.