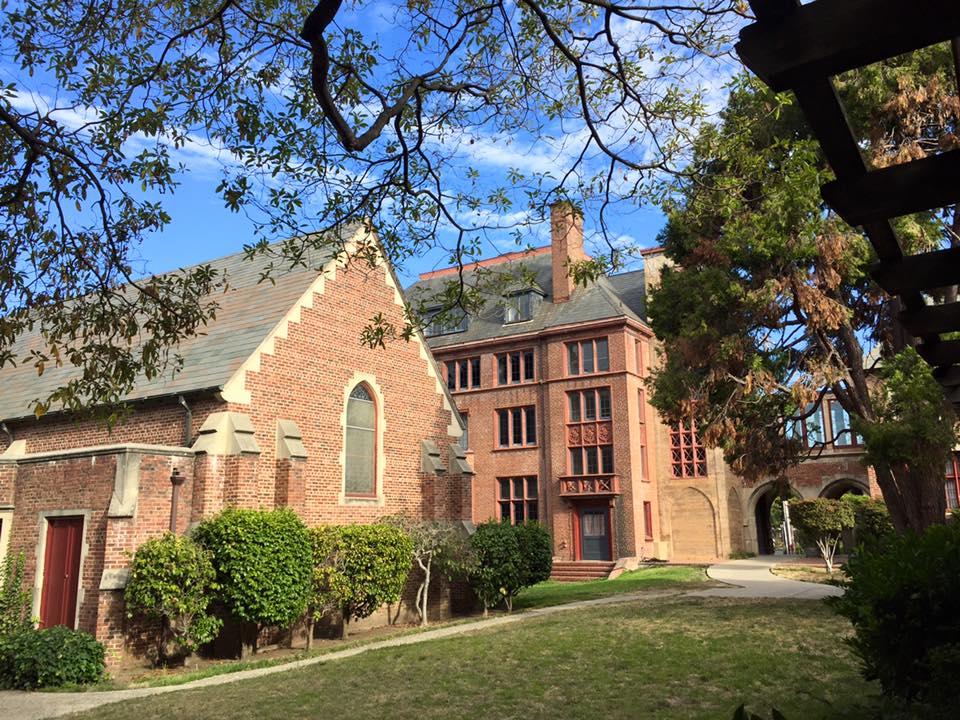 Volume 4
The editors are proud to release Vol. 4 in two issues!
Vol. 4.1 features the 2017 Distinguished Faculty Lecture by Naomi Seidman, with a response by Margaret Miles and the 2018 Reading of the Sacred Texts Lecture by Barbara Green, OP. We are also proud to publish insightful articles by Derek Nutt, Camilo Peralta, Hannah Pheasant, Hyongju Byon, and Gordon Gilmore. The issue includes book reviews on Mark McInroy's Balthasar on the Spiritual Senses and Collin Hansen's edited volume, Our Secular Age: Ten Years of Reading and Applying Charles Taylor.
Vol. 4.2 includes the BJRT Staff's declaration in response to the installation of concentration camps on the US border to house children of migrants separated from their parents. It also features the 2018 Luther Lecture by Kirsi Stjerna and Brooks Schramm. We are proud to publish articles by Shea Watts, Anthony Jermaine Ross-Allam, Kai Moore LeFranc, Jaesung Ryu, and Laura M. Dunn, as well as book reviews on Donald McKim's The Church: Presbyterian Perspectives and Julian Andres Gonzalez-Holguin's Cain, Abel, and the Politics of God..
The volume is available in the archives, and hard copies of each issue can be purchased. Hard copies of Vol. 4.1 can be purchased here, and Vol. 4.2 can be purchased here.