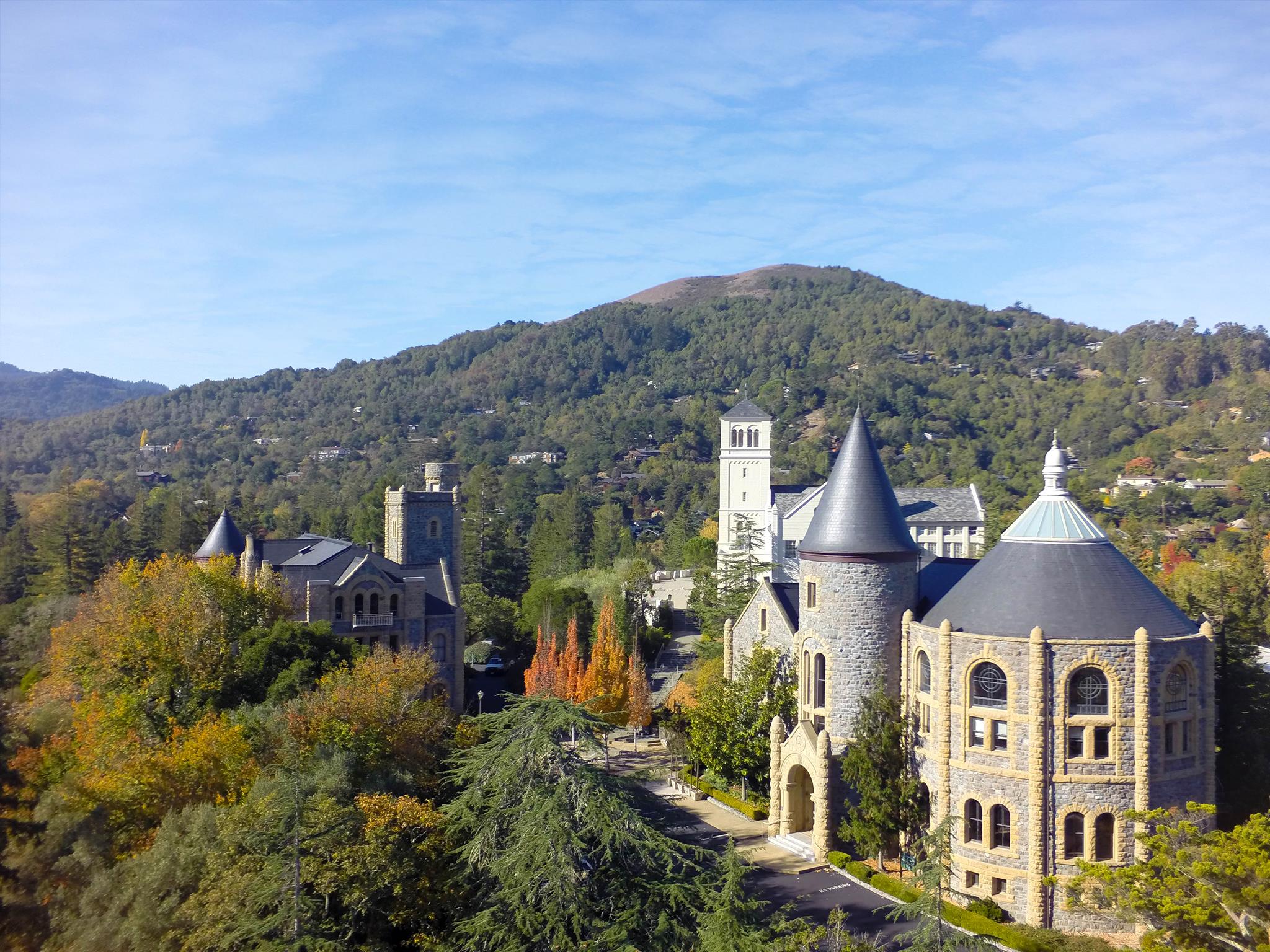 Vol. 5, no. 1 Released!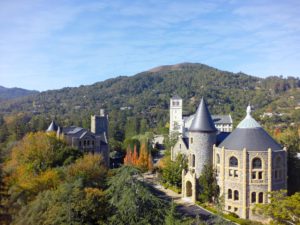 The editors are pleased to release Volume 5, no. 1!
This issue features:
– the 2018 Distinguished Faculty Lecture by Marianne Farina, CSC, and response by Rita Sherma,
– the 2019 Surjit Singh Lecture by Eboo Patel
– the 2019 Borsch-Rast Lecture by Timothy Wadkins, and response by Margaret Miles
– Articles from Clifton Huffmaster, Jose Isidro Belleza, and Michael Laminack
– Book Reviews of Linn Marie Tonstad's Queer Theology, Ted Peter's God in Cosmic History, and Neal Presa's Ascension Theology and Habakkuk.