Postal: 2401 Ridge Road
Berkeley, CA 94709
​
E-mail: bjrt@ses.gtu.edu
​
CONTACT US
All authors should have been notified of the outcome of the peer-review process.
01 FEB
15 APR
IMPORTANT DEADLINES
Official publication and release of the BJRT, Vol. 4, No. 1!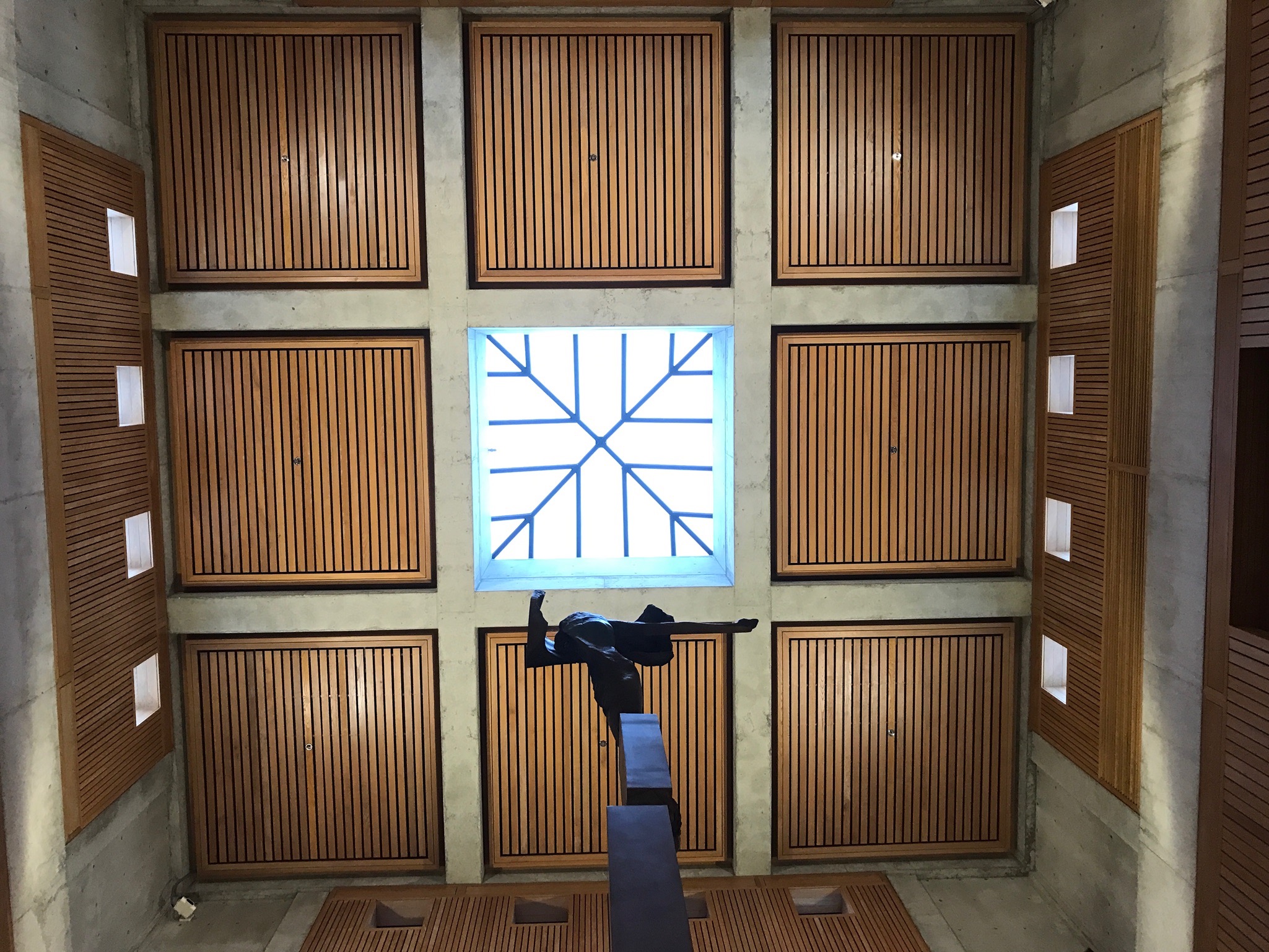 FOLLOW US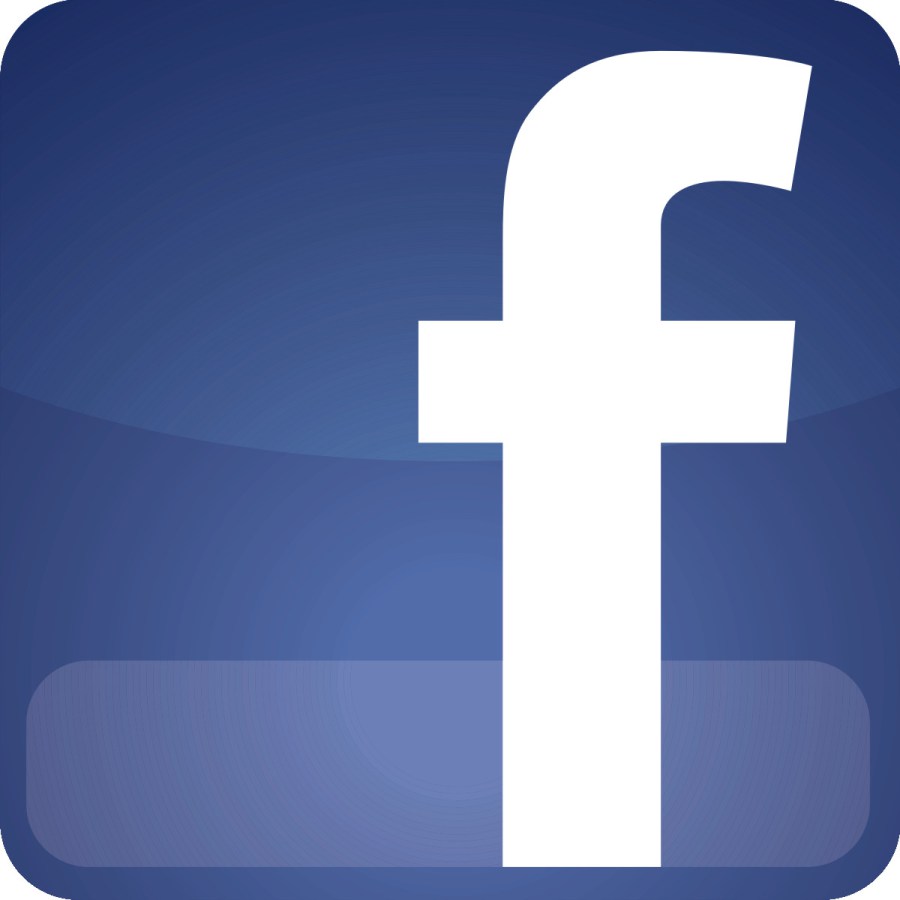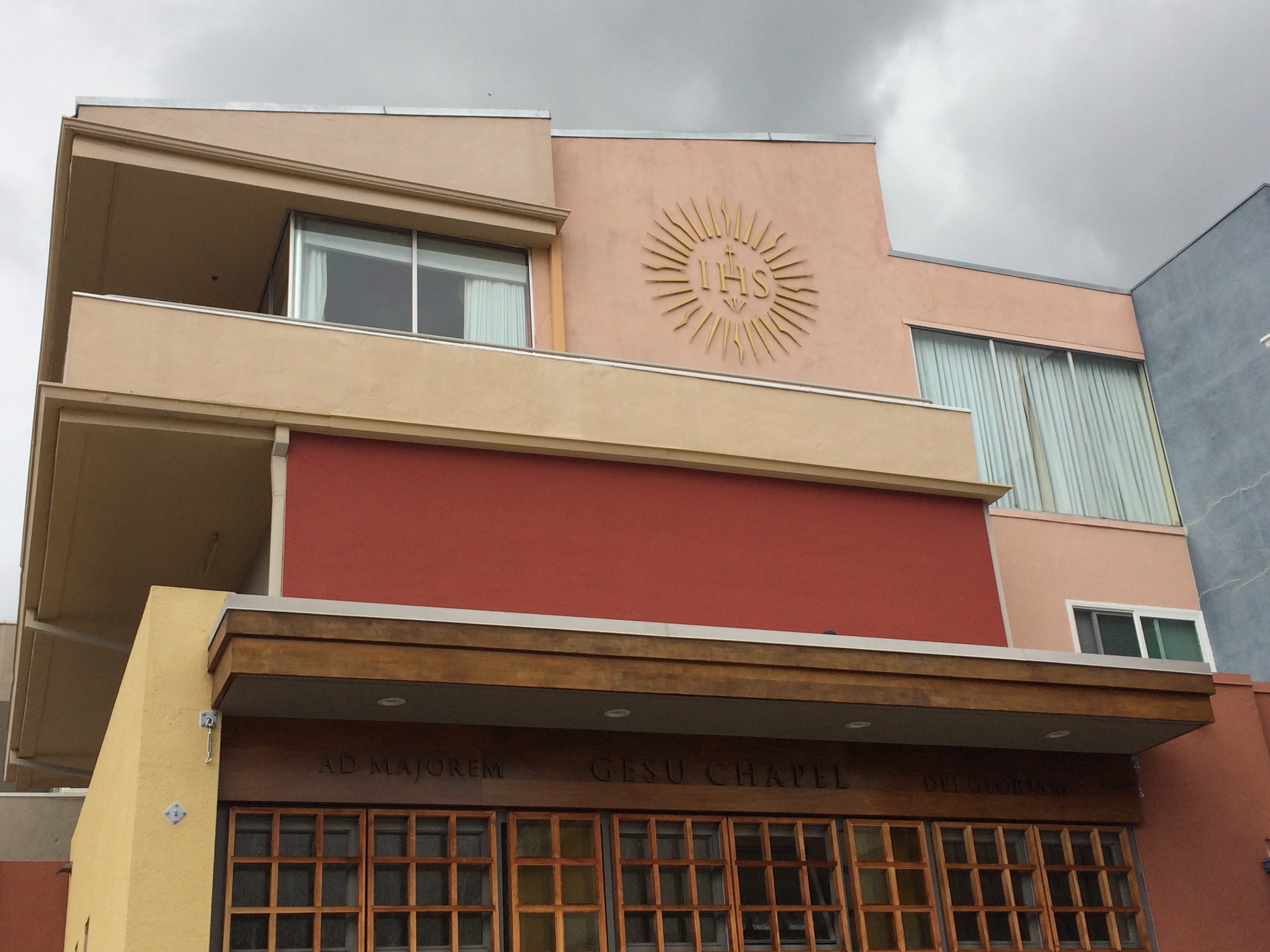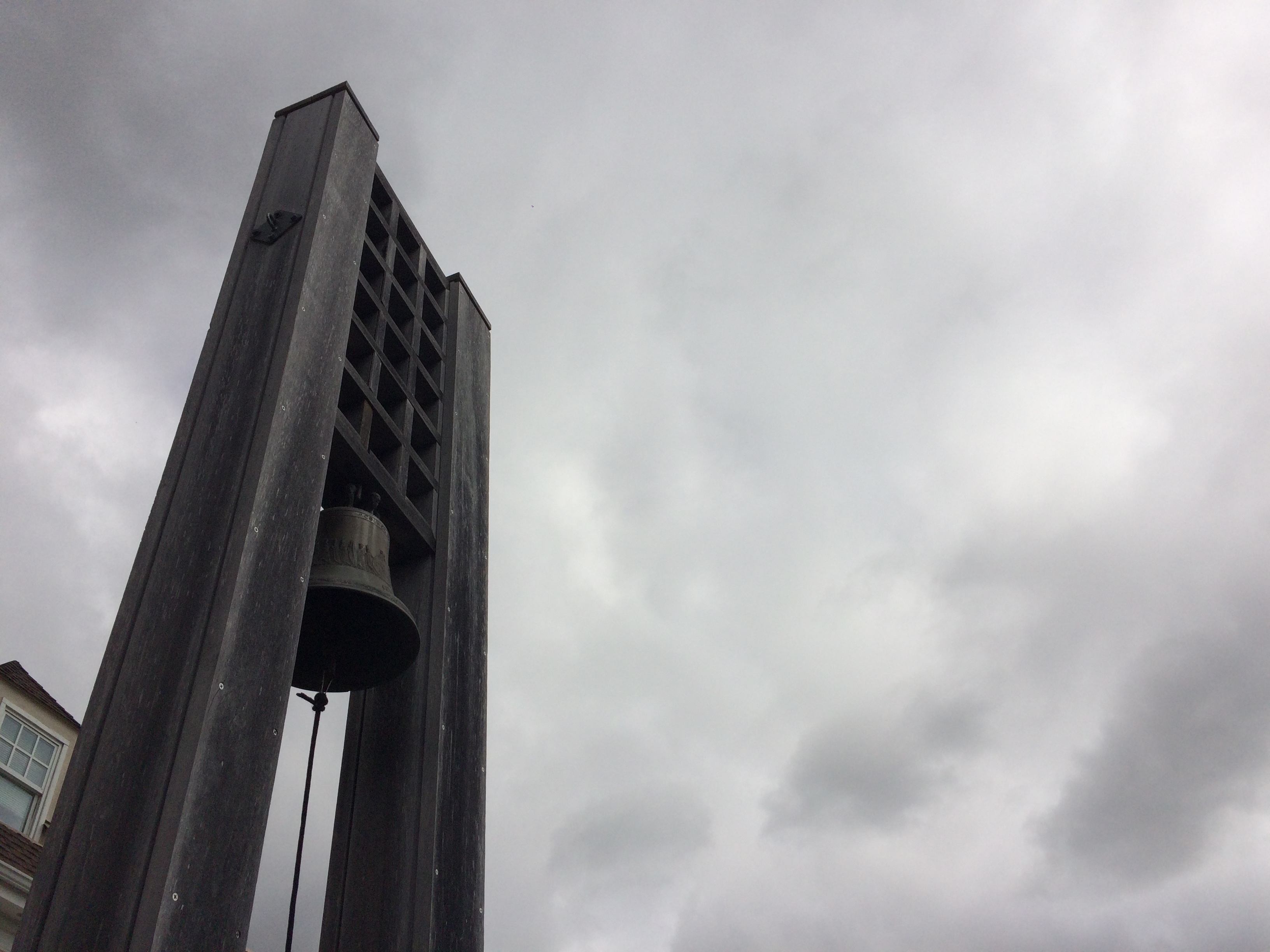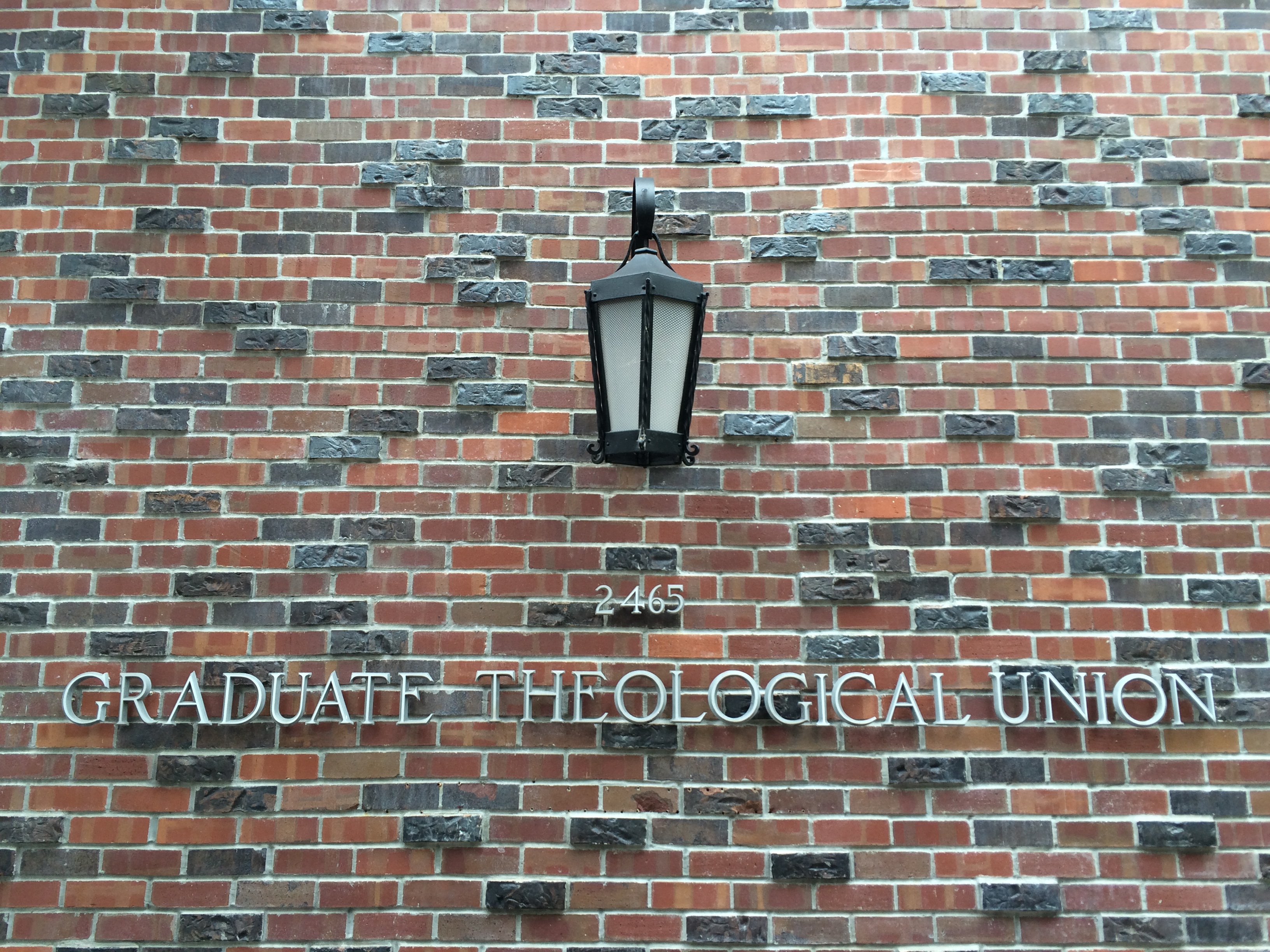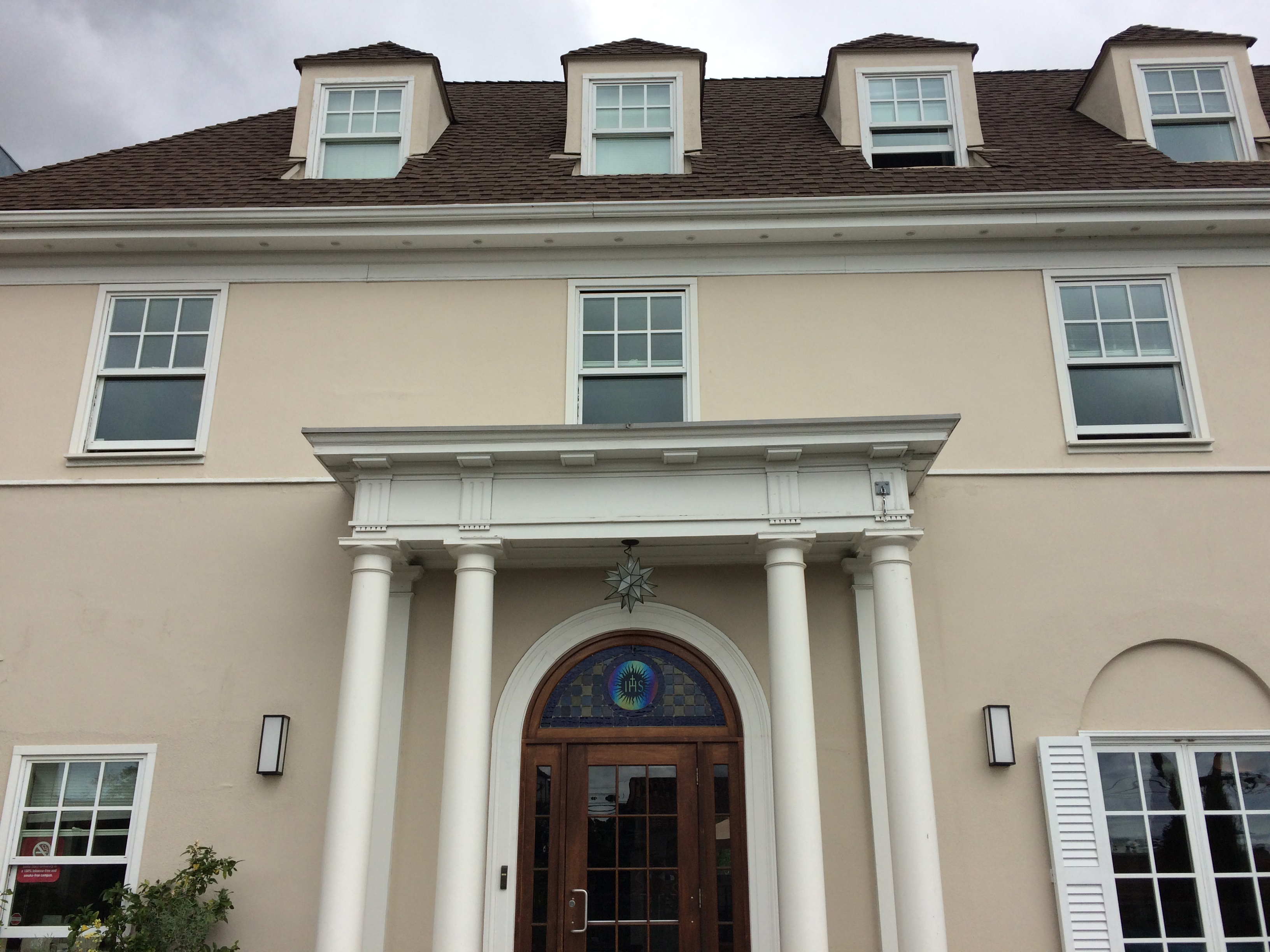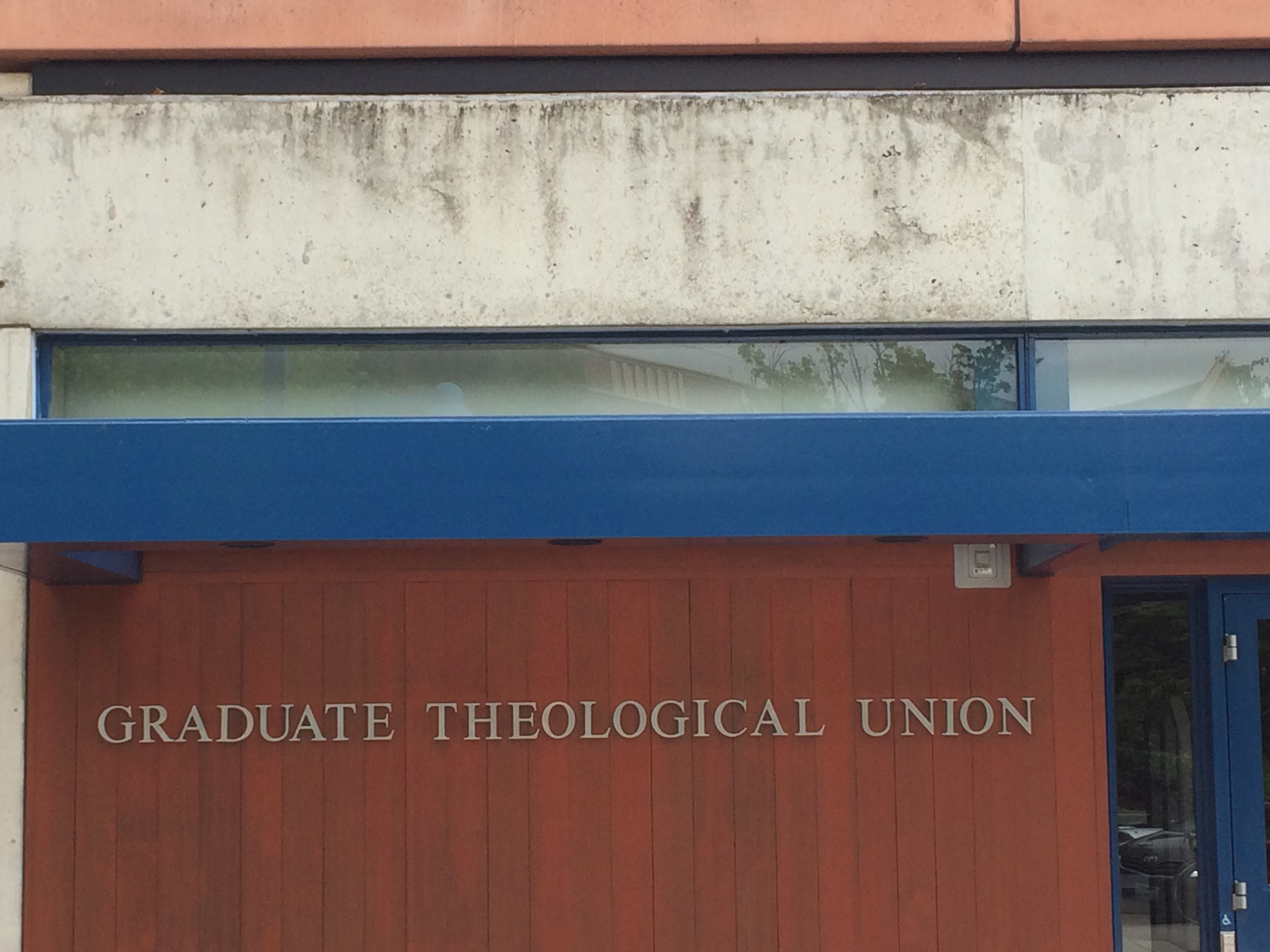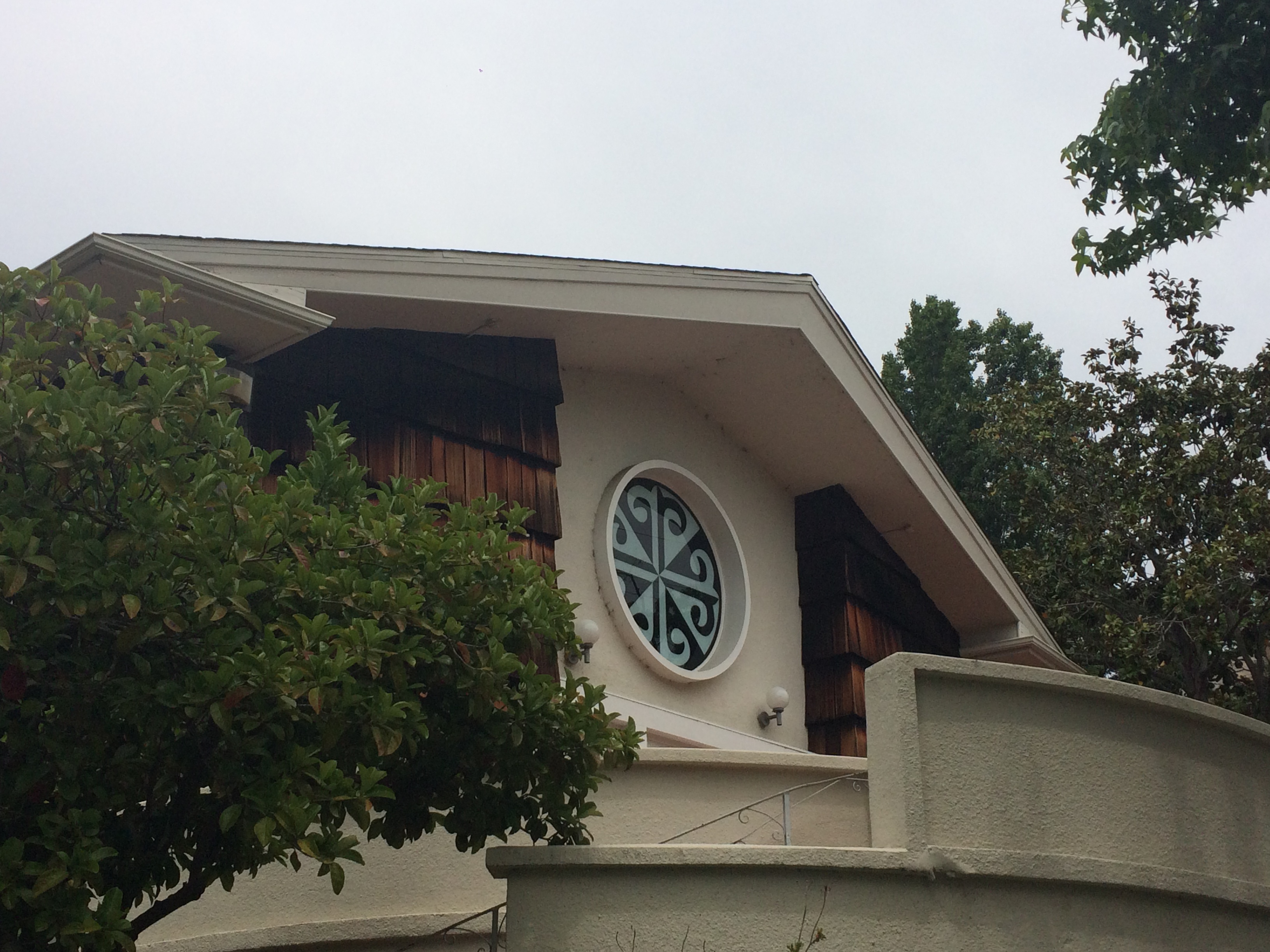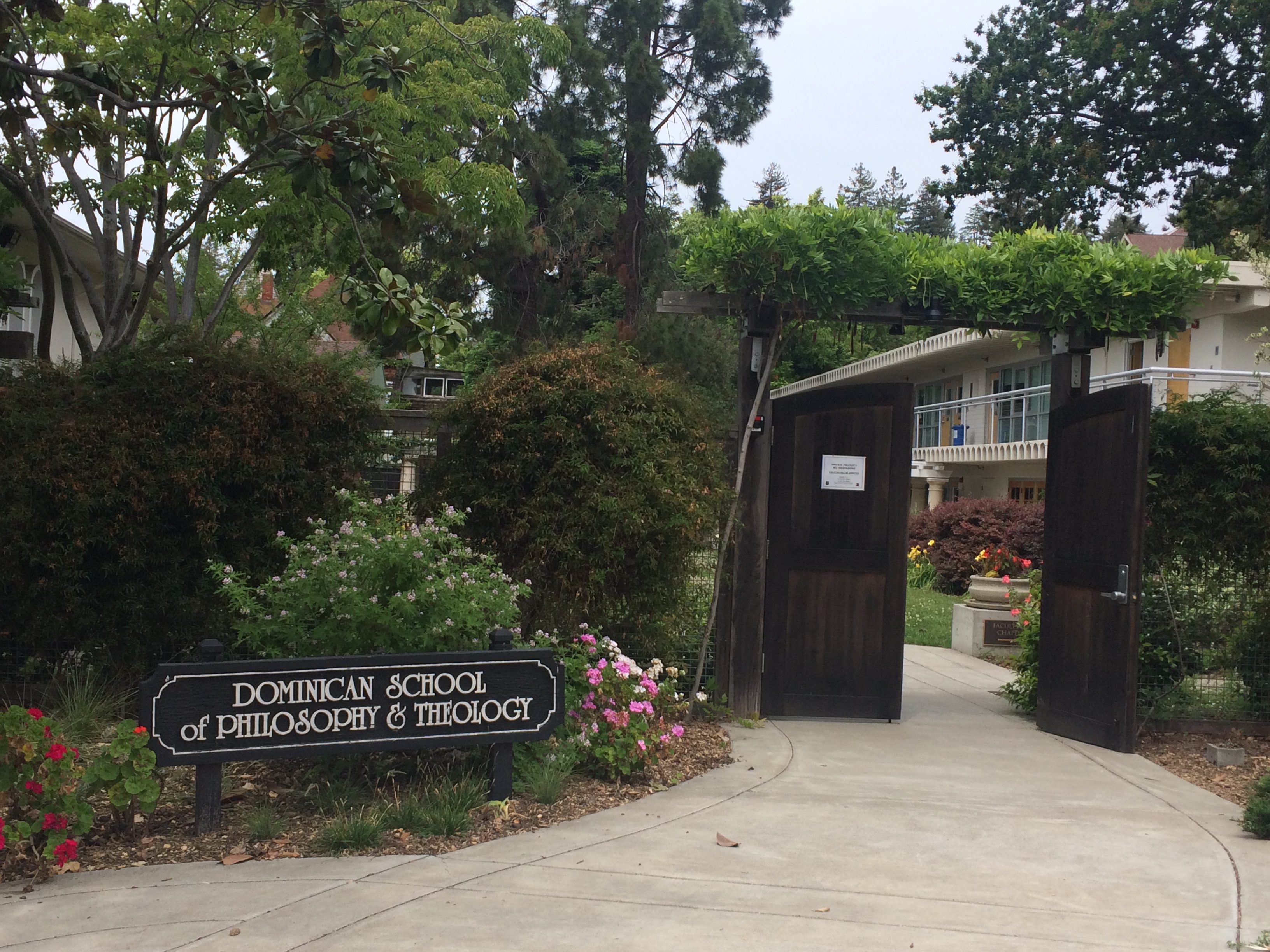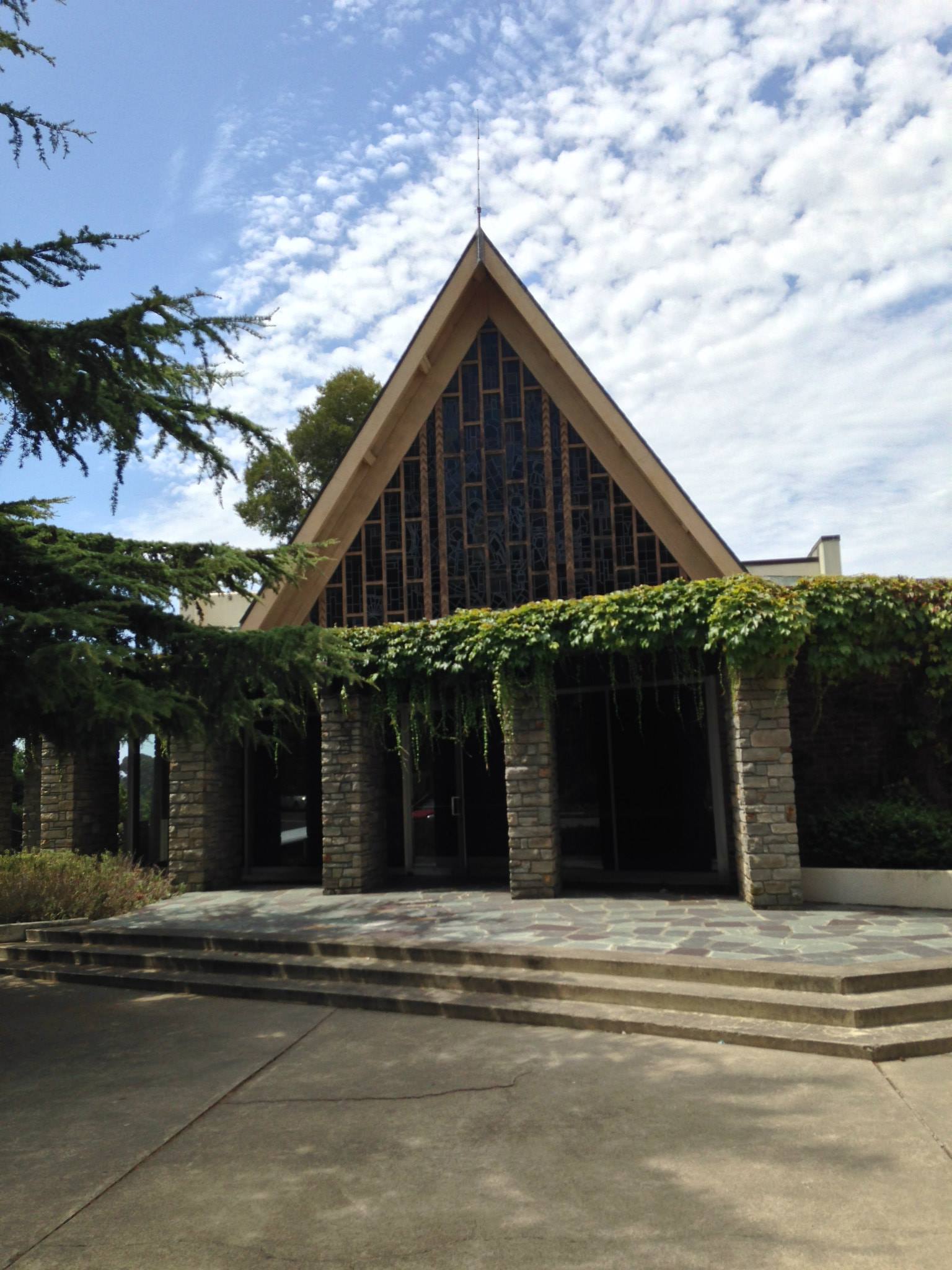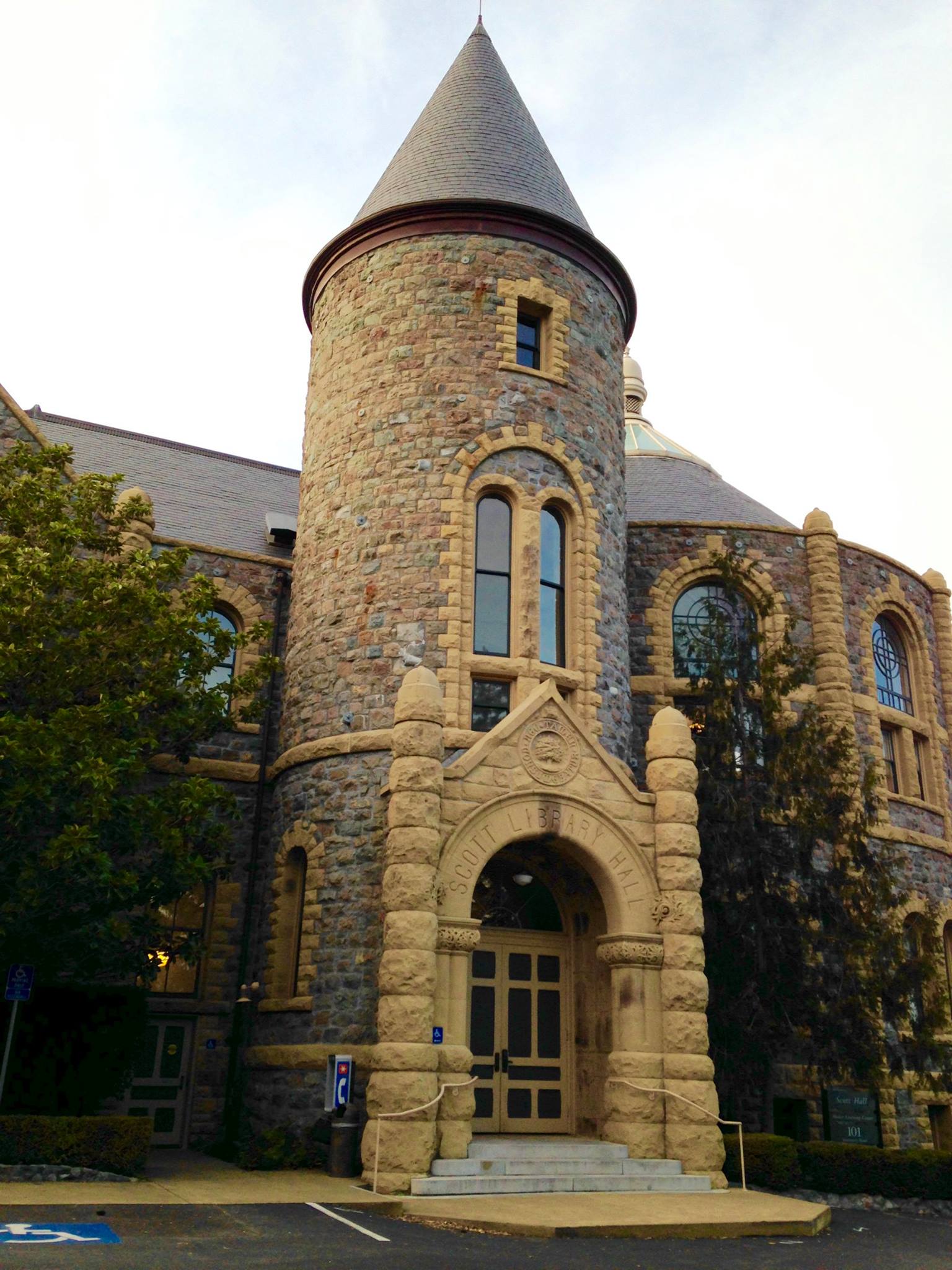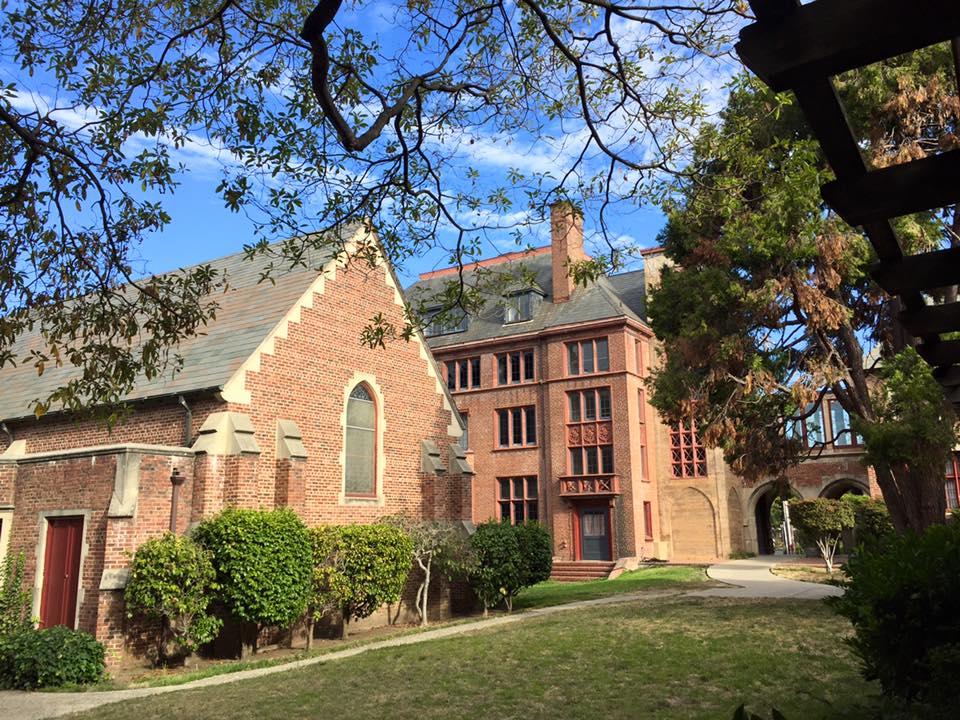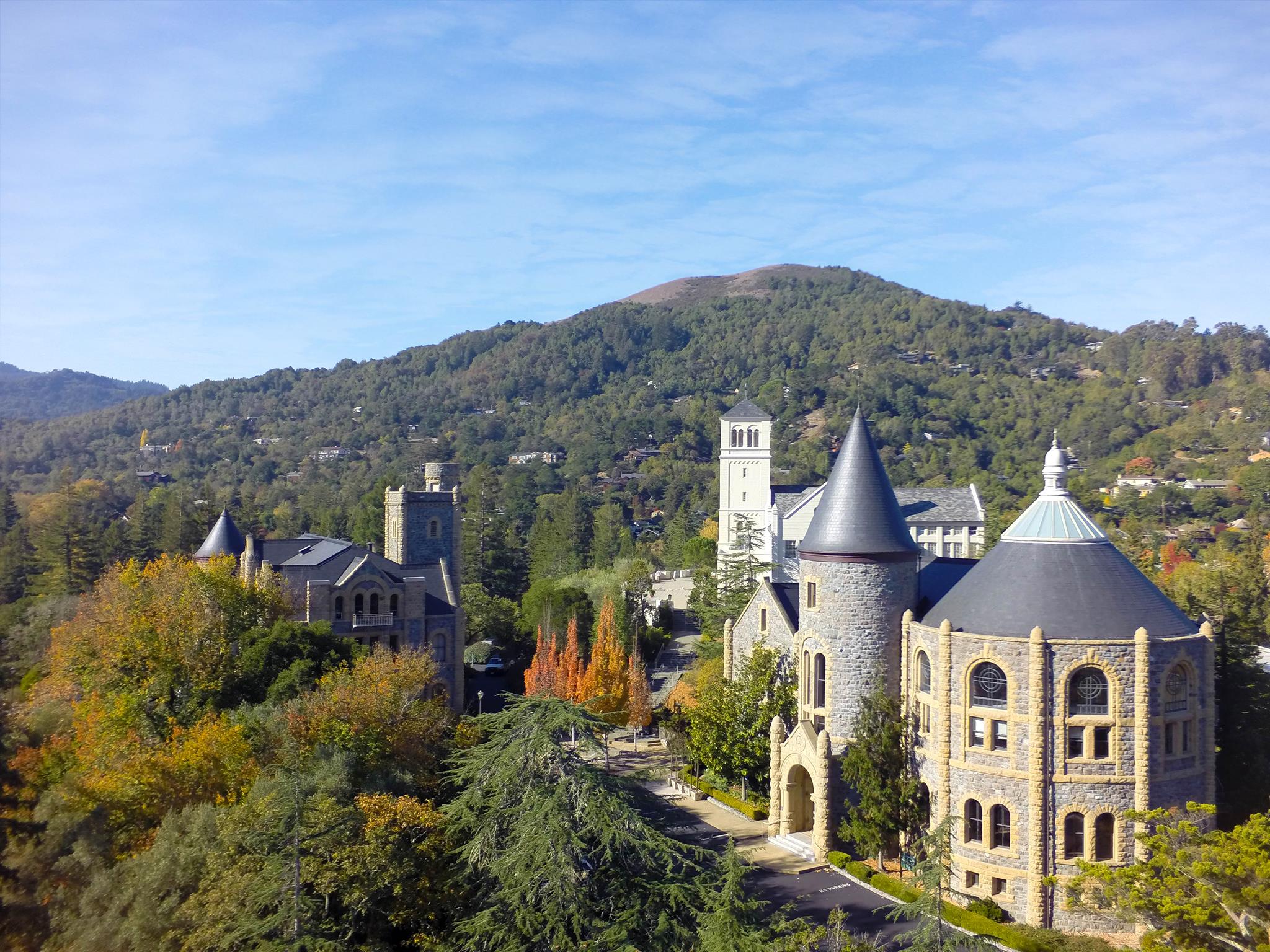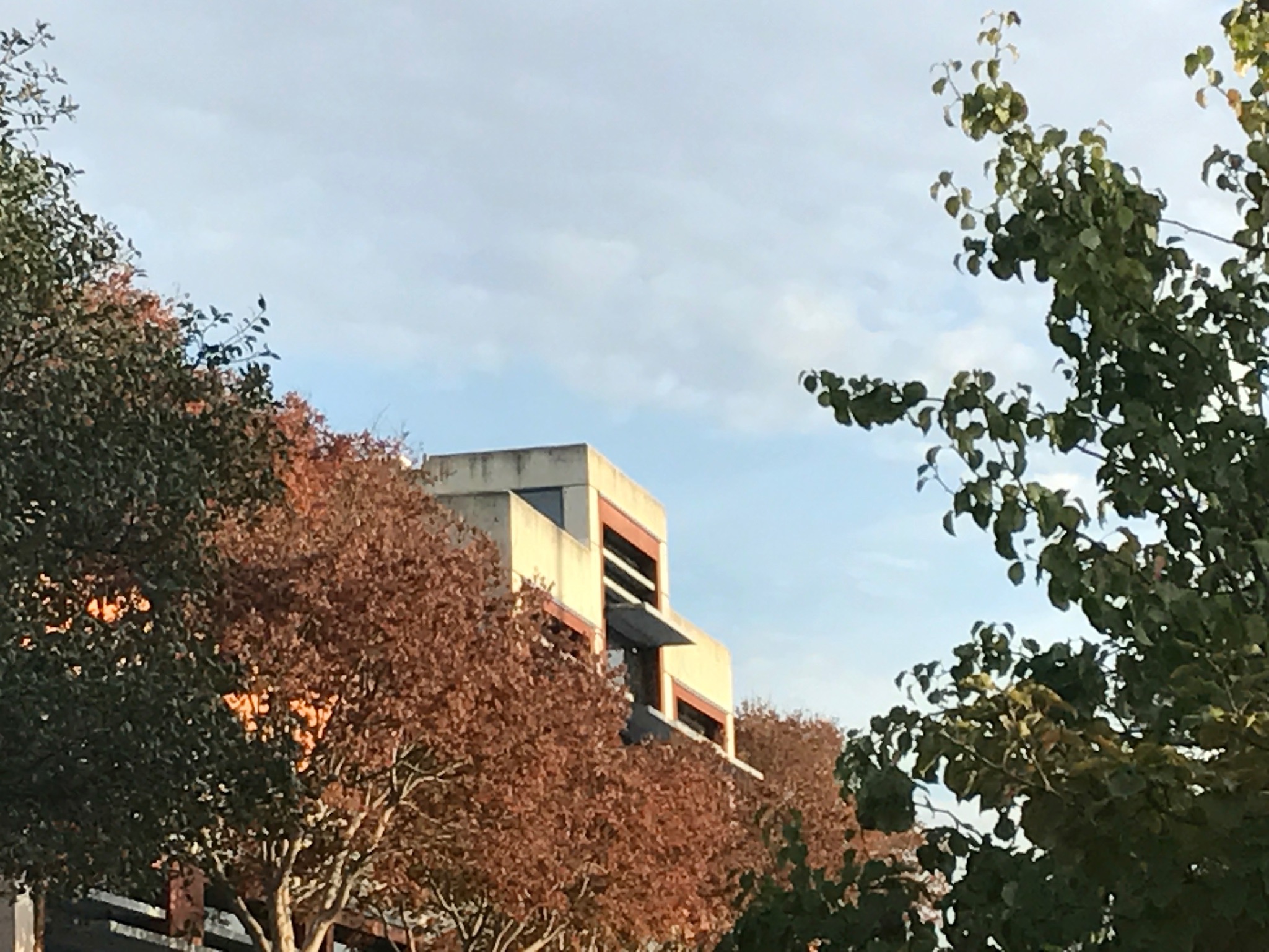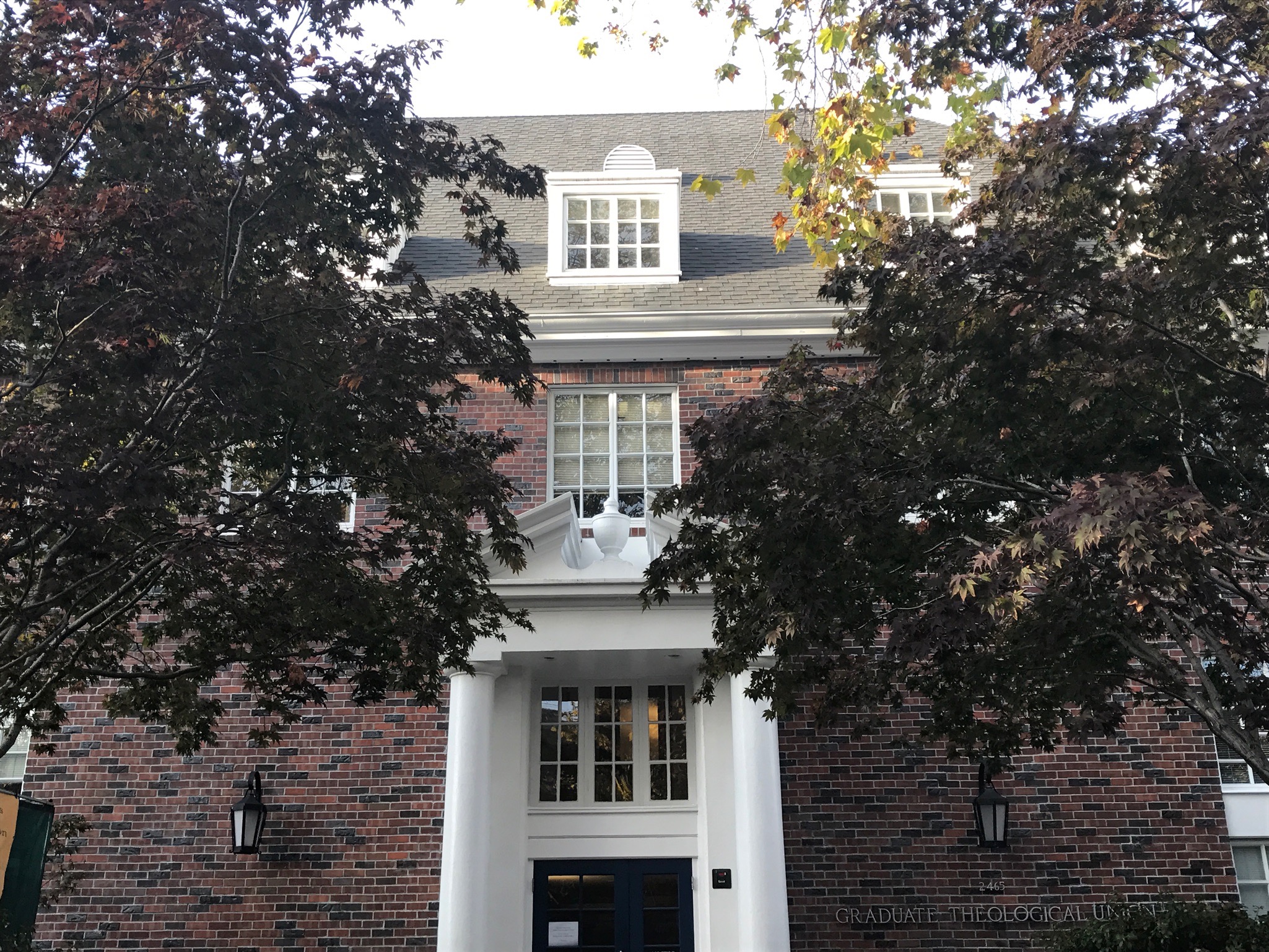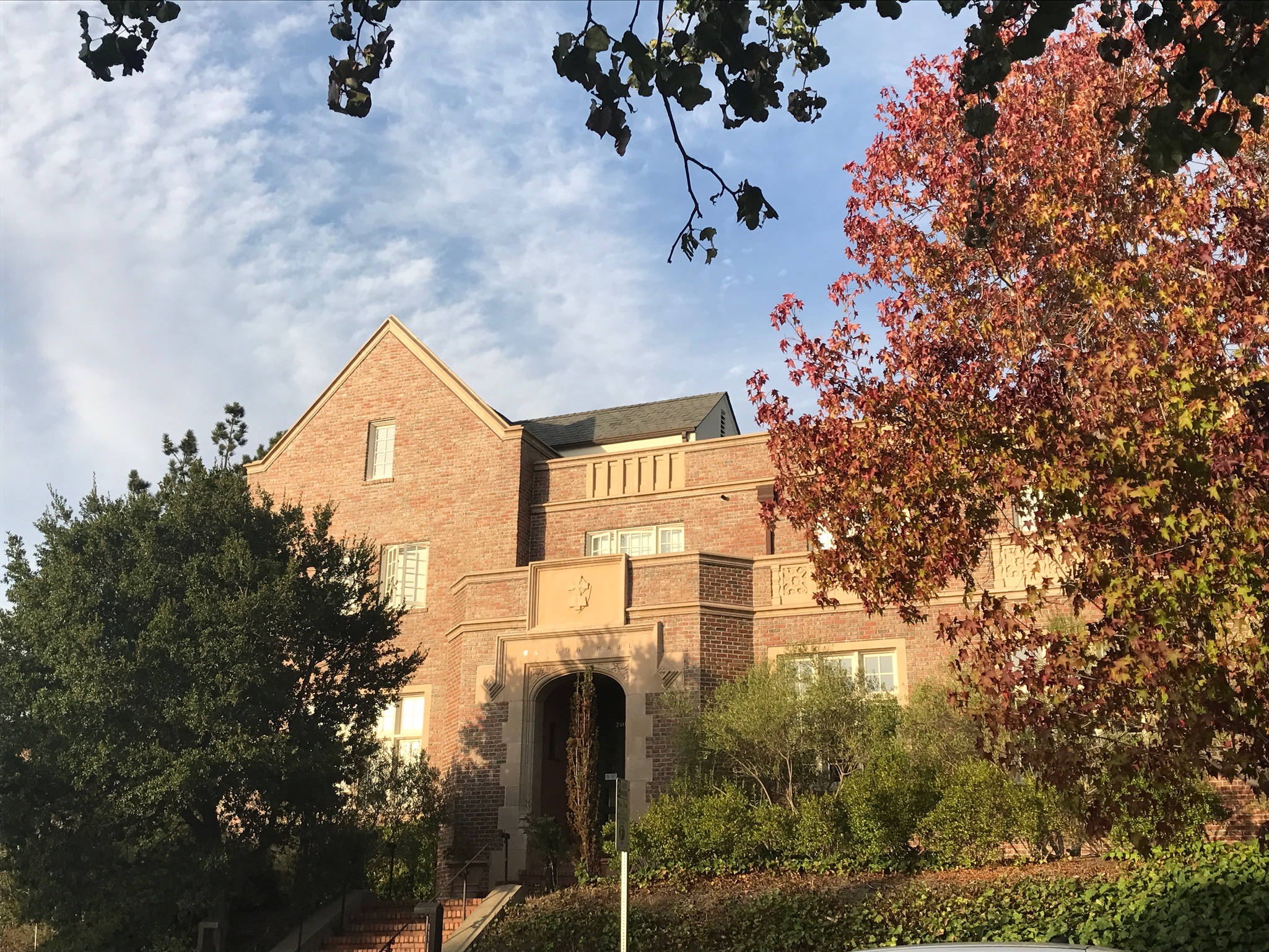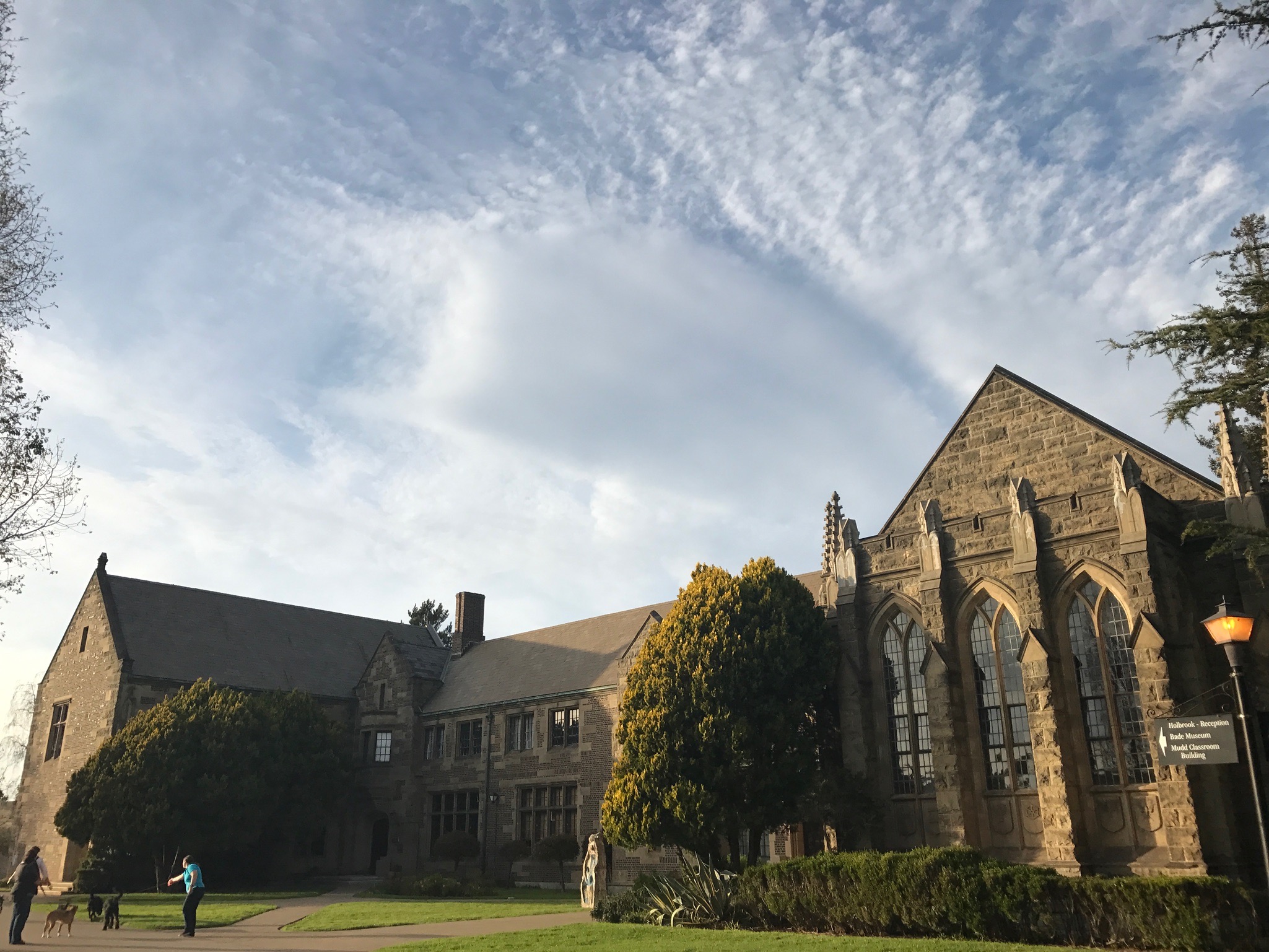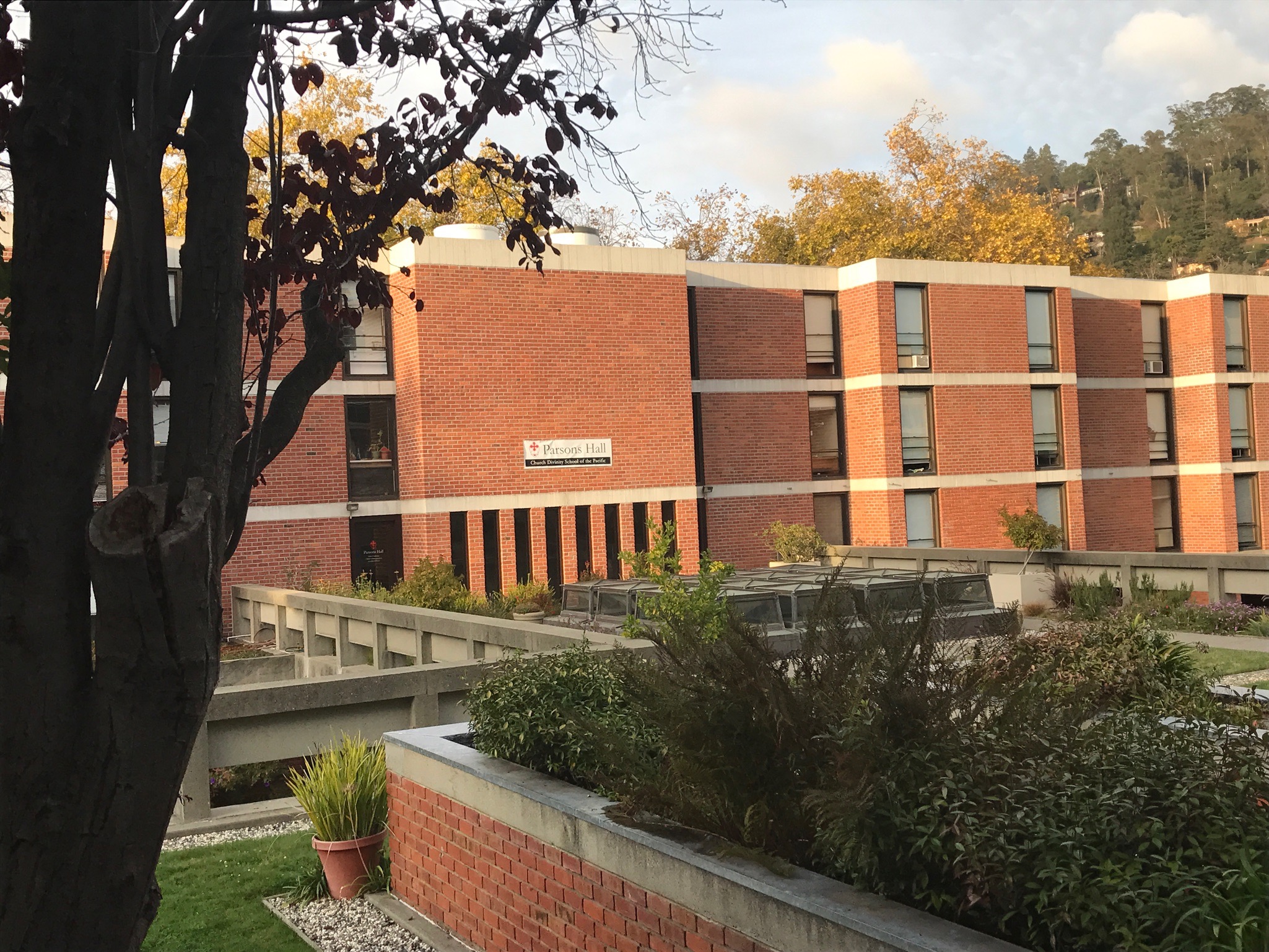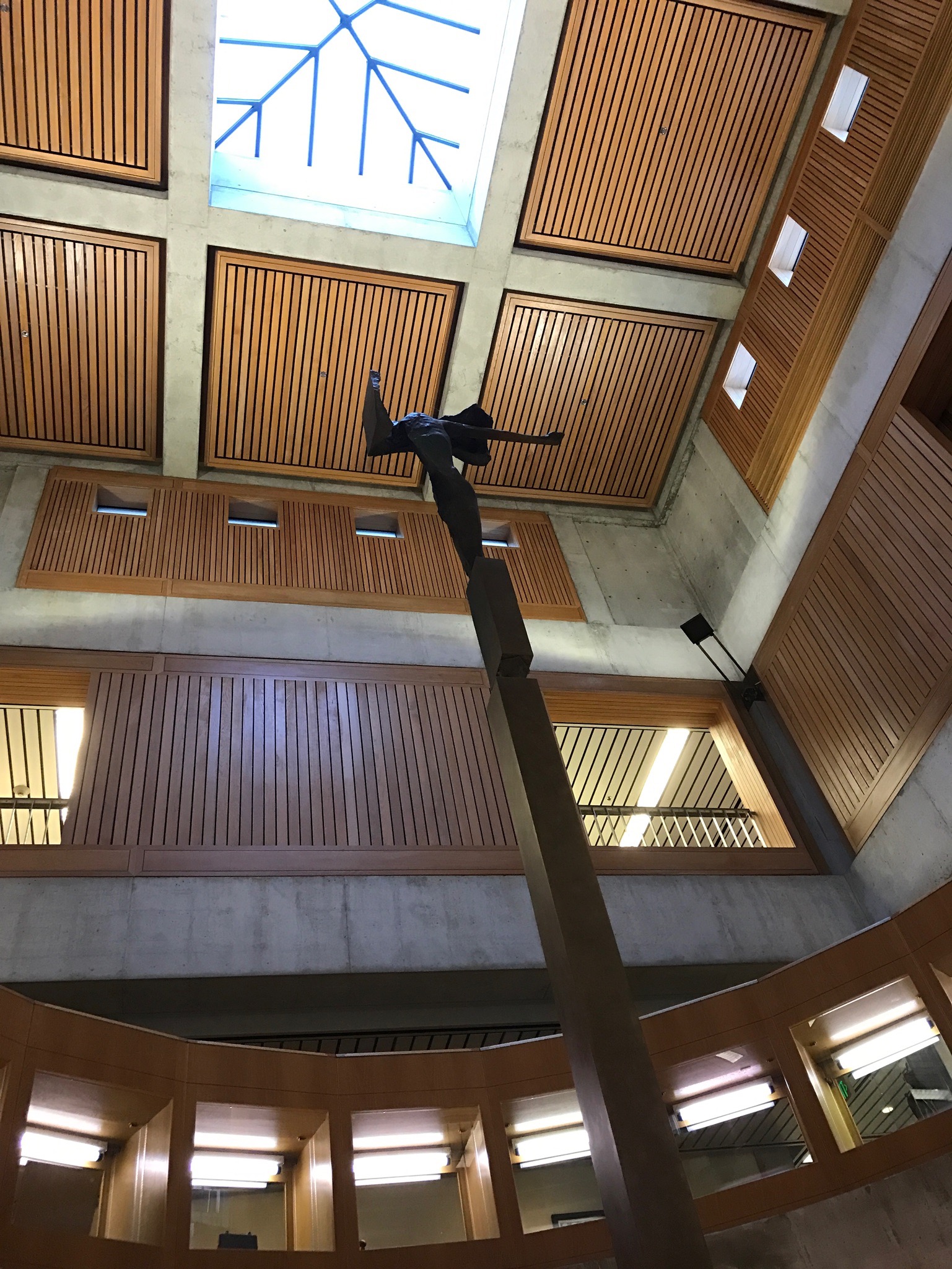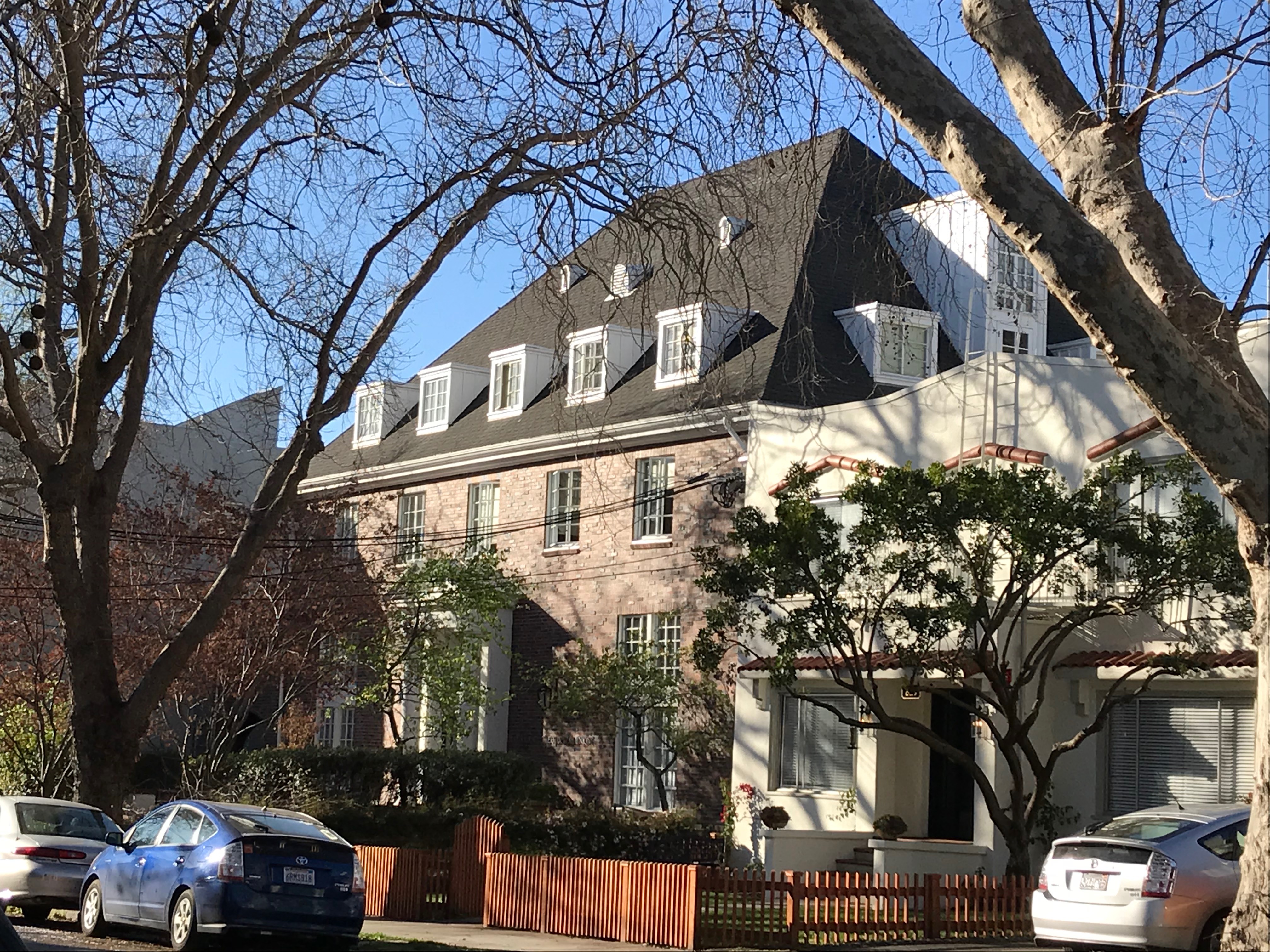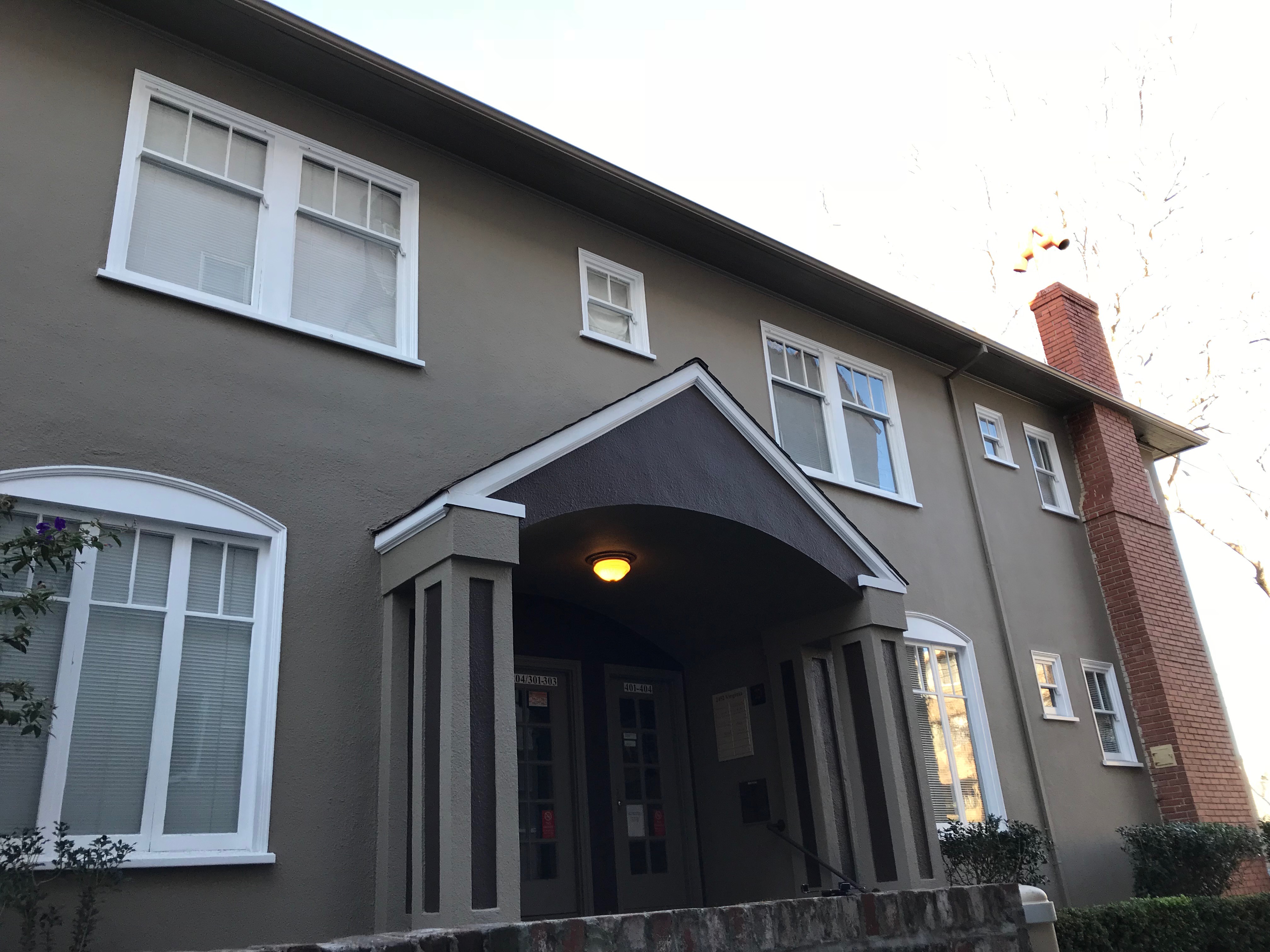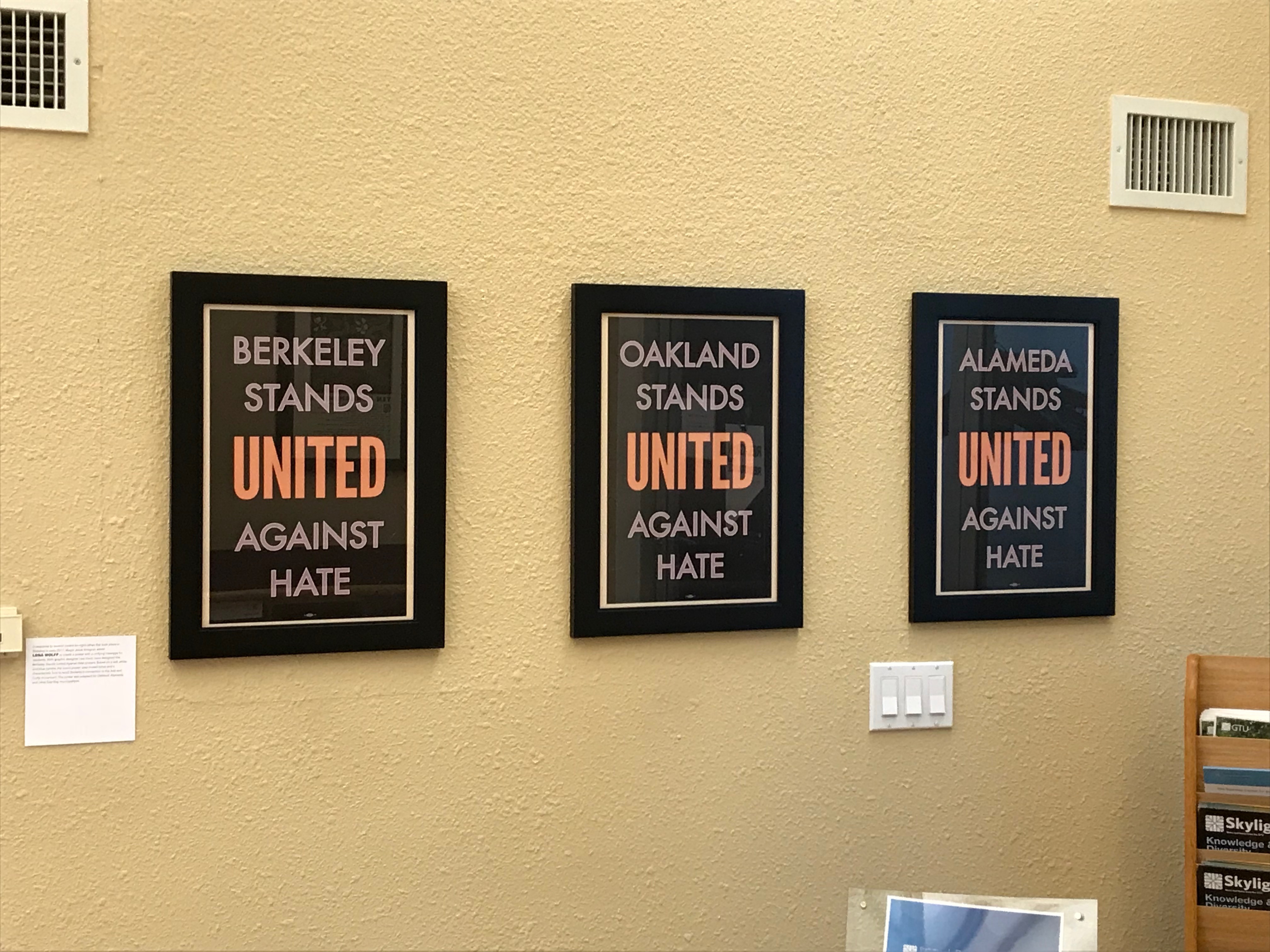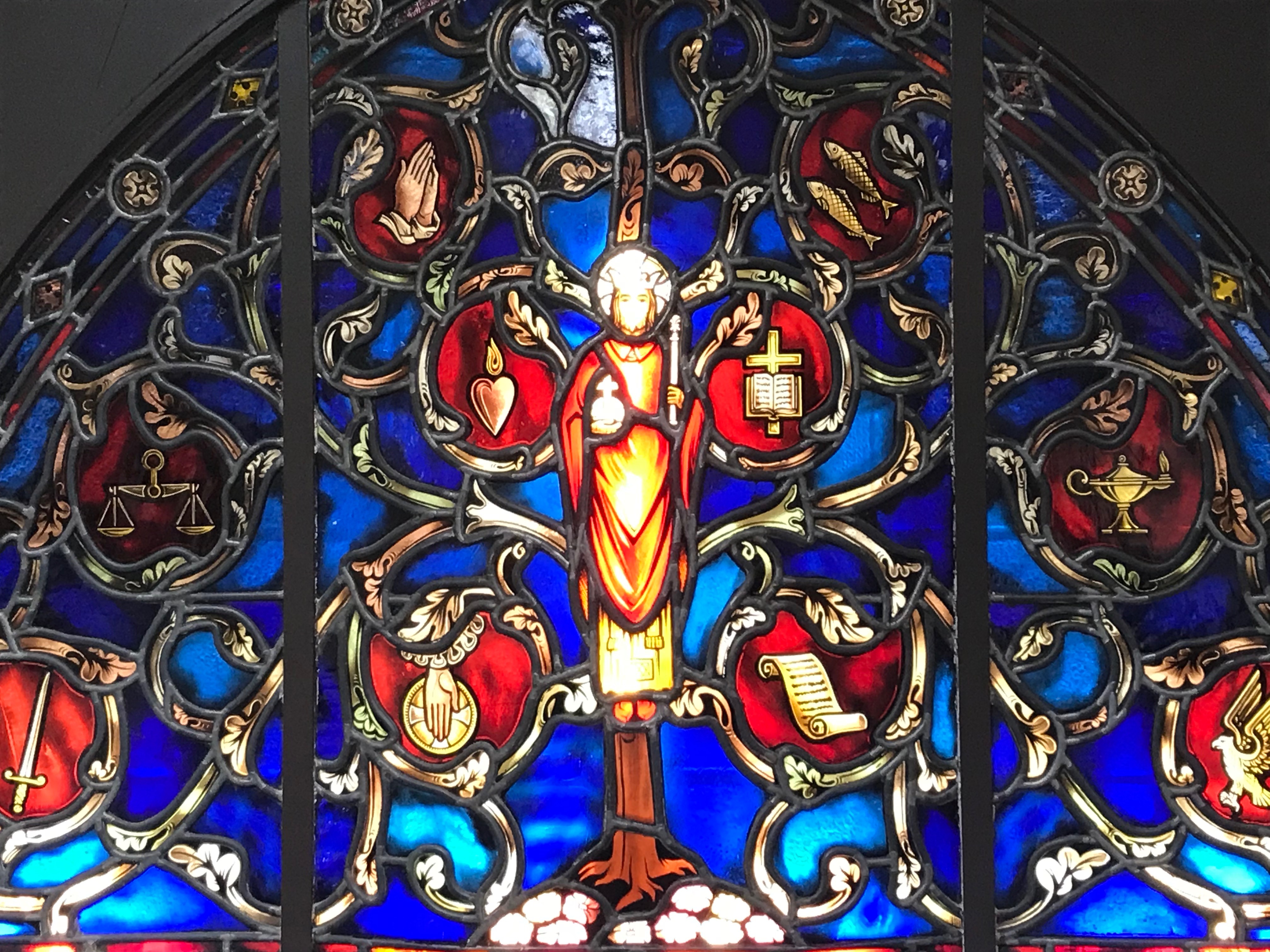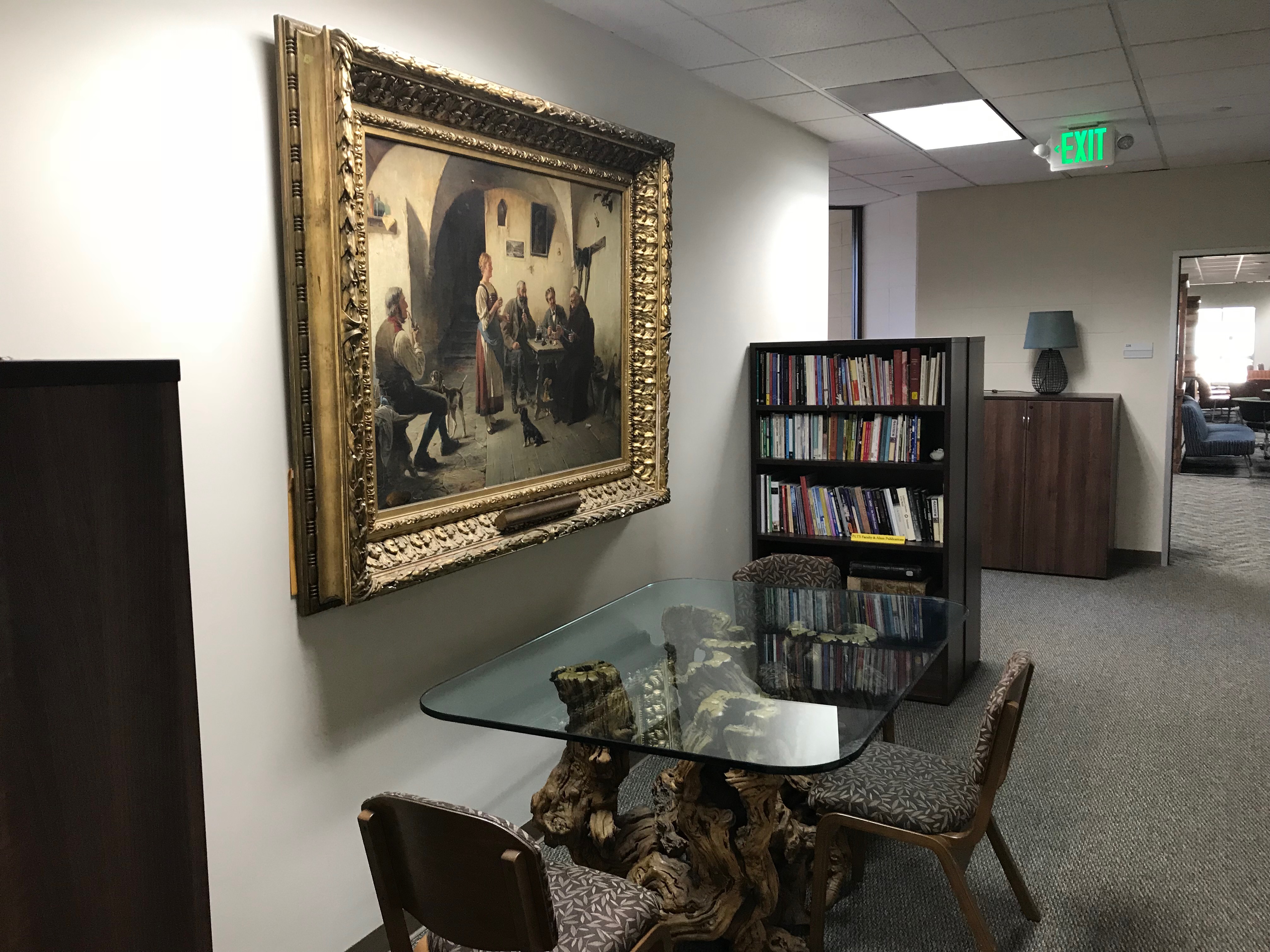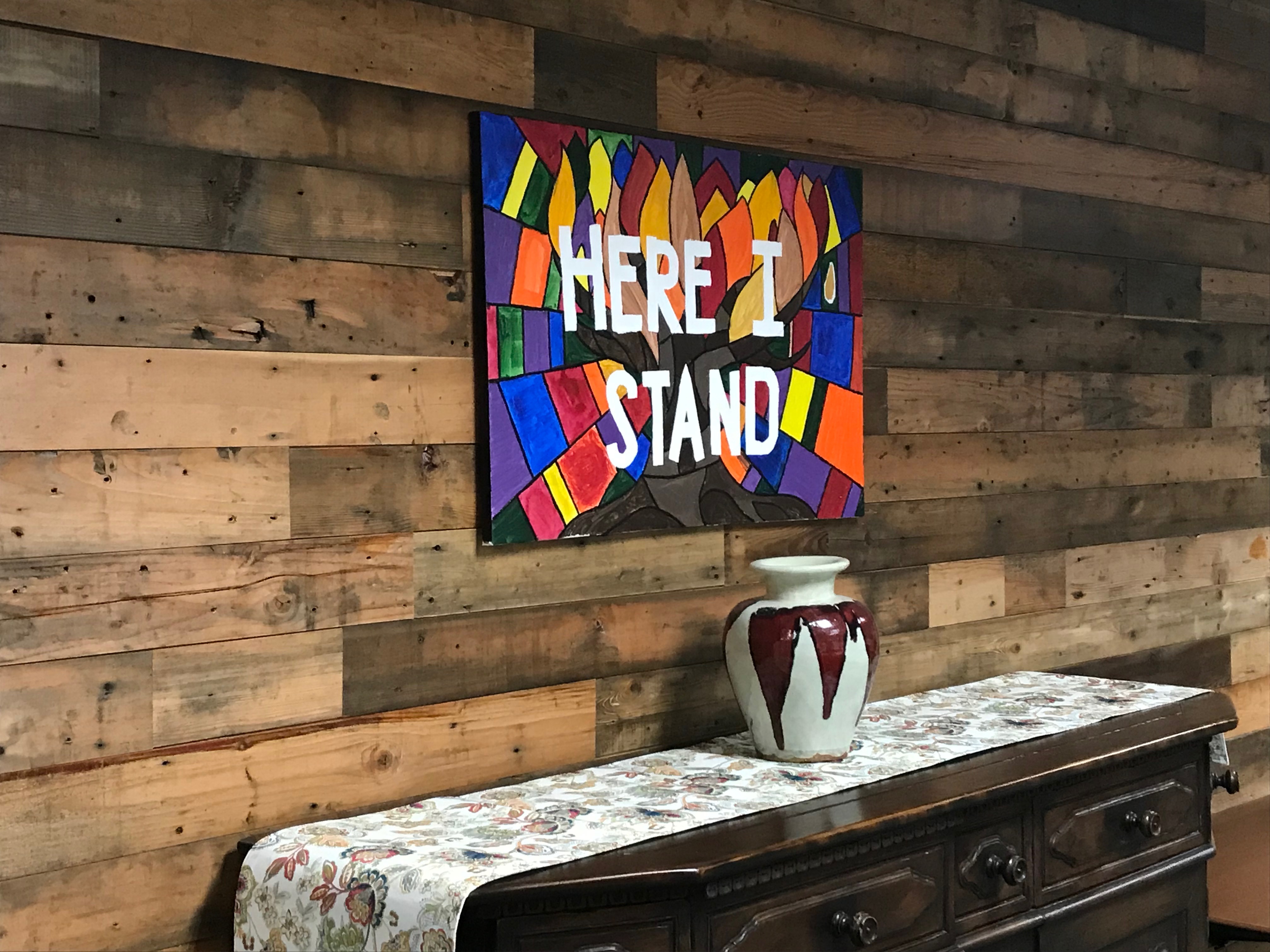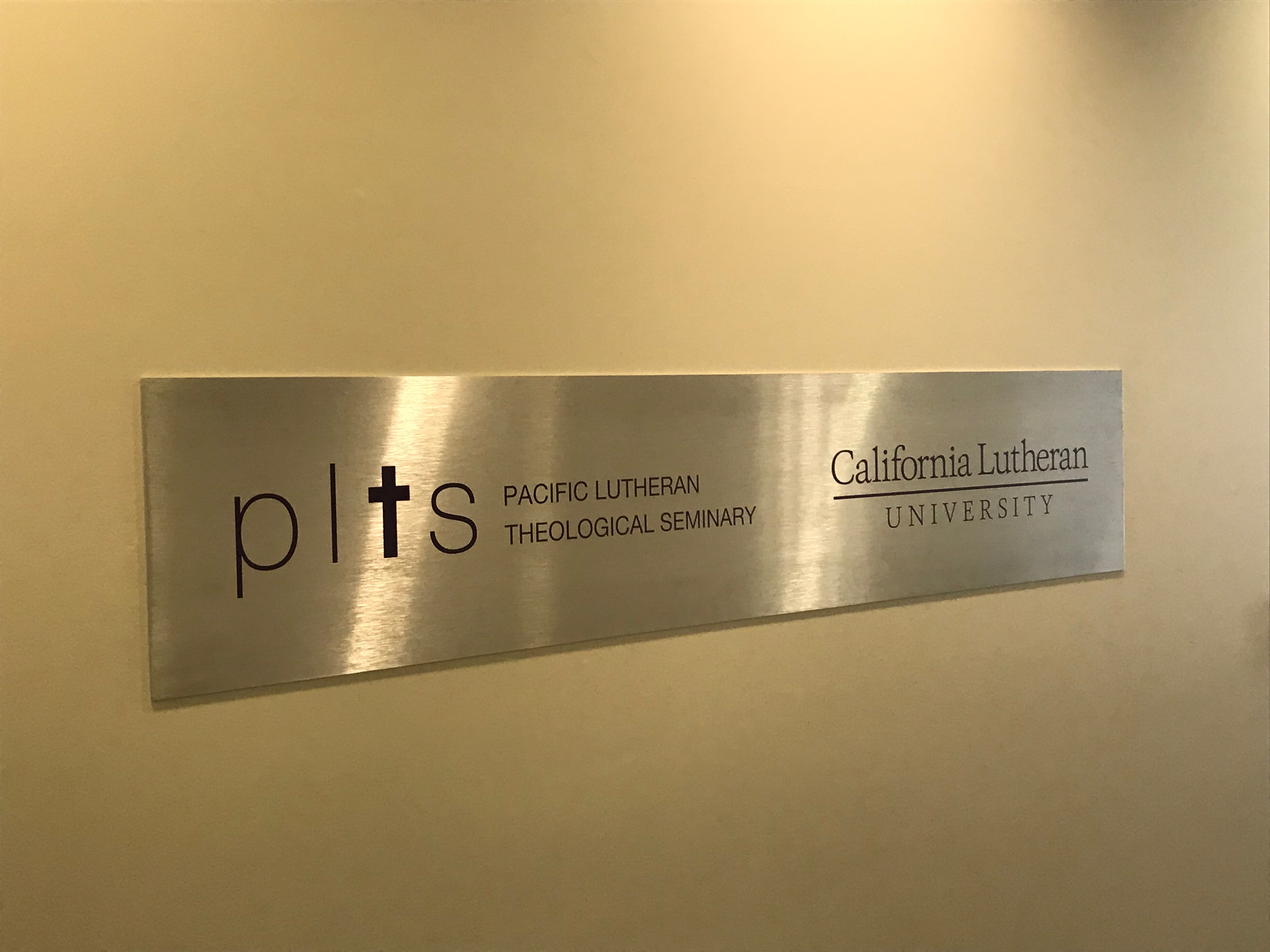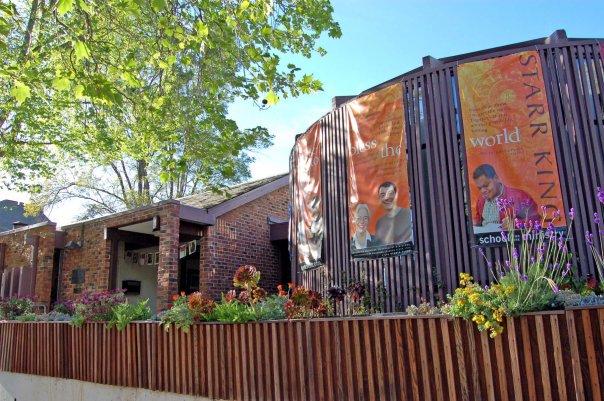 All articles and book reviews to be submitted for peer-review due!
Updated: March 1, 2018
​
The BJRT now offers subscriptions. Please see the following link for details: subscriptions
​
Articles due February 1, 2019! See "Information for Authors" for details.
​
NOTE on Vol. 3.
The editors are proud to release Vol. 3, No. 1! The print version is available for purchase on Lulu.com.
​
30 JUN
JOURNAL NEWS